Enlightening, entertaining and inspiring, All About Charleston's "Adventures in History" brings the history of our nation to life. During this customized tour, guests are guided through the events that led up to the American Revolution by a costumed Son of Liberty. Your experience begins in 1781 during the British occupation of Charles Towne! As an original colony, South carolina and Charles Towne provide the backdrop for much of America's war for independance. Visit many famous sites and walk in the steps of Liberty.
Old Exchange and Provost Dungeon

Powder Magazine

Heyward-Washington House

Charles Pinckney National Historic Site

Miles Brewton House

Middleton Place

St. Michael's Episcopal Church

Marion Square

Fort Moultrie

Revolutionary Walk
Check "How To Book" for more guidelines
Click or
Email/call for more tour information
843-469-4458
REVOLUTION:

SONS AND DAUGHTERS OF LIBERTY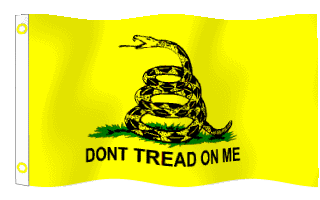 All About Charleston
Private Guided Tours of the Holy City... Charleston, SC
All About Charleston offers truly customized private guided tours of the Holy City. Expert tour management since 2004.